EuBiologics' Contract R&D services focus on supporting clients in developing products faster and more efficiently.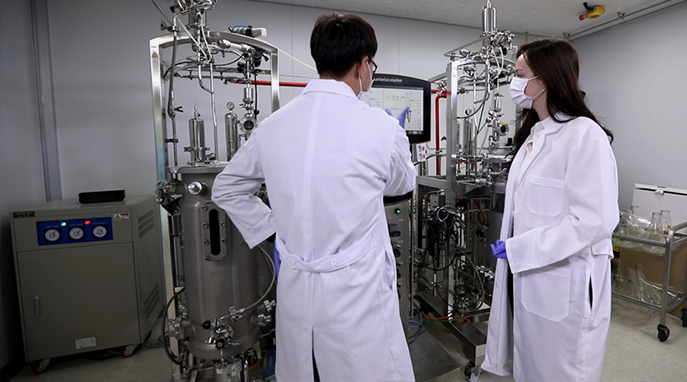 Our product-oriented services will be provided through the advanced technologies which may be required for customer's product development such as high expression cell line system, high cell density culture technology and formulation development technology.

Our professionals specialized in the development, production and approval of biomedicines will provide consultation services on product quality improvement, production process optimization and development/approval processes based on their rich experience earned when they have cooperated with leading global companies.